BOARD OF DIRECTORS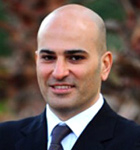 Serhat Çeçen
Chairman
Our esteemed Mr Serhat Çeçen was born in 1975 in Ankara and completed his higher education at Ankara Hacettepe University and USA on Business. Dur...
Read More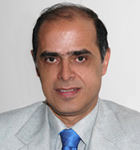 Yıldırım Akdemir
Member of the Executive Board
Yıldırım Akdemir was born in Ağrı in 1954. He graduated from the Vocational High School of Finance in 1970. He started his career in the Ministry ...
Read More